FAMCO
Dubai
Date: 31-Mar-2022
Location: Dubai, AE
Company: Al Futtaim Private Company LLC
Job Requisition ID: 122881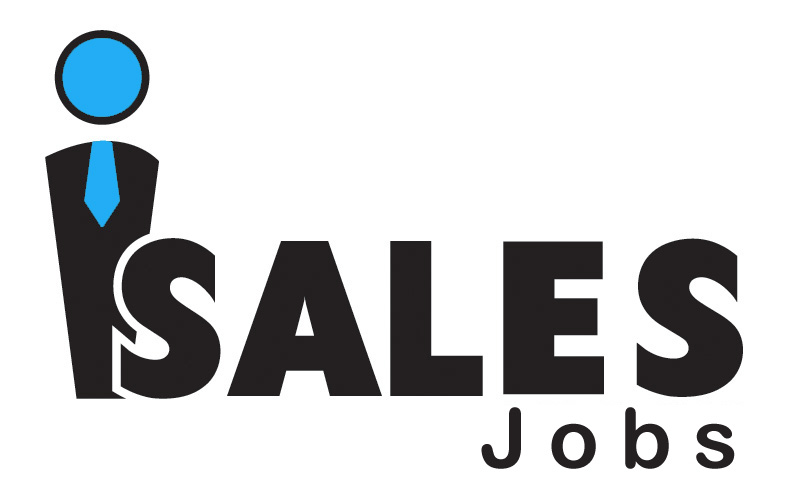 JOB PURPOSE:
To be responsible for promoting, marketing, selling Volvo construction equipment products and sales activities within Dubai and North emirates area of the UAE where FAMCO has business.
Job Description :
Contributing to the achievement of revenue, unit sales and customer engagement through effective sales process management, increasing customer retention and efficient distribution strategy.
Seek out and target new customers and new sales opportunities, initiate action plans to approach and secure new business for the Division.
Proactively manage customer requirements for on-time delivery taking into account lead-times, product specification changes and customer demand.
Develop and maintain a strong working relationship with key contacts .
Able to manage every element of the sales process on an individual level.
Remain abreast with latest regulations, standards and good working practices within the industry.
QUALIFICATIONS, EXPERIENCE, & SKILLS:
Minimum Qualifications and Knowledge:
Either a diploma or degree in Mechanical/ Electrical Engineering with at least 5 years experience in a similar role inside UAE.
Distributor and dealer experience sales driven: customer focused: territory management: product knowledge
Minimum Experience:
You will have the relevant qualifications and good English skills. Experience of working in the UAE advantageous.
Job-Specific Skills:
Customer focused: Self starter: power product knowledge: good level of communication skills and interaction with clients and colleagues.